Giving Hunter's Wildlife a Second Chance
Hunter Wildlife Rescue (NATF Inc.) was the first wildlife rehabilitation organisation in NSW.  It began in 1978 and since then, has continued to provide support and assistance to sick, injured and orphaned wildlife in the Hunter Region.
Each year, the 24 hour Rescue Hotline responds to over 14,000 calls for advice and assistance.  From our tiniest possums or gliders to our largest kangaroos or wombats, our iconic and threatened koalas or platypus to our birds and reptiles, Hunter Wildlife Rescue volunteers are ready to assist.
What Area Do We Cover?
Hunter Wildlife Rescue supports wildlife in Newcastle, Maitland, Cessnock and Lake Macquarie local government areas (LGAs). Hunter's wildlife needs your support.
Rescue Helpline
Click on the photo for Emergency Advice and Rescue Information
24 Hour Helpline
For emergency advice and rescue phone
0418 628 483
Hunter Wildlife Rescue operate a home-based hotline all day, every day 24/7. Our operators can provide advice in all aspects of native animal rescue.
Click on the photo for more information.
Become a Member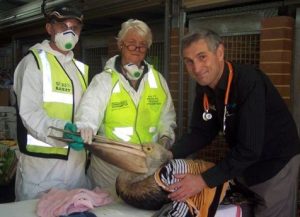 Click on the photo to go to Join & Renew Membership
Members can be actively involved in the Native Animal Trust Fund through and not limited to; Rescue, Disaster Relief, Release and Rehabilitation.
Fill out an application form today here. Click on the photo for more information about joining us.
Donate Now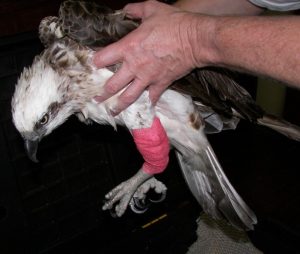 Hunter Wildlife Rescue responds to over 2000 calls a month, for advice and assistance from the general public. The NATF relies on public donations to support the health and welfare of injured, sick, orphaned or distressed wildlife requiring rehabilitation in the Hunter Region.
Click on the photo to donate to help save the wildlife.
Sponsor Me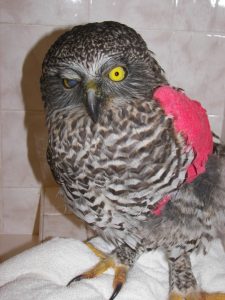 Meet Eroll who was hit by a car and sustained a broken wing and some head trauma. With the support of our local vets, his wing has been pinned and he is making a slow recovery.   You can help by sponsor him or any of the many other animals we have in care. Your financial support is used to house, feed and pay for vet bills.
Click on the photo to find out about sponsorship.