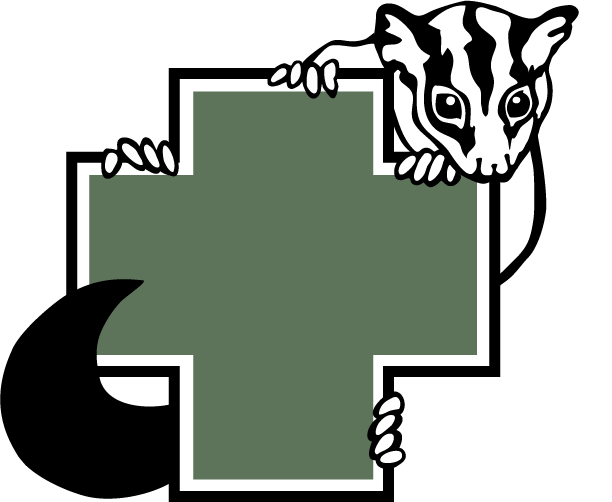 Hunter Wildlife Rescue (registered as NATF)
The Native Animal Trust Fund Inc. (retitled to Hunter Wildlife Rescue) is a not-for-profit incorporated association, licensed under the NSW National Parks and Wildlife Act 1974 by the NSW Office of Environment and Heritage to hold protected Australian fauna.
For almost 45 years, our dedicated group of volunteers has worked tirelessly to rescue, rehabilitate and release injured, sick, orphaned and distressed native animals back into the wild as the first volunteer wildlife rescue group to operate in NSW.
We operate rescue activities throughout the Newcastle, Lake Macquarie, Cessnock, Singleton and Maitland local government areas.
Our Objective
The main objective of the Hunter Wildlife Rescue (NATF) is to return all native fauna back to its wildlife habitat when fit to fend for itself in order to preserve the integrity of our ecosystems and protect the unique diversity of species that call our area home.
All Members are Volunteers
All members of Hunter Wildlife Rescue are volunteers and there are no paid staff. Due to the broad geographical area we cover, we are always eager for new members to join us in our efforts.
We eagerly welcome new members from all walks of life. The only prerequisite is a passion for wildlife! Members may contribute in a variety of ways as rescuers, transporters, rehabilitators/carers or through administrative roles. Alternatively, you may choose to be a financial member only (and receive our newsletter, Wildlife Whispers).
We are indebted to community members who assist our injured, sick or orphaned wildlife by not only contacting us but by containing and transporting wildlife to the nearest vet. This ensures our wildlife receive the most immediate and professional veterinarian assessment available, pain relief and the development of a rehabilitation management plan for our volunteers to implement.
Training Provided
Hunter Wildlife Rescue (NATF) employs a comprehensive Training program (see training) to uphold the highest standards of education and care. More information may be obtained on our training calendar page, or by contacting:
The Secretary
PO Box 17
SHORTLAND NSW 2307
or
E-mail: secretary@hunterwildlife.org.au